Service Details: Bespoke Parts
Occasionally the part you need doesn't actually exist.  GWR Motorsport comes up with a solution, designs it and makes it. These parts are an example of the bespoke products we supply to solve simple solutions.
Our 3-way p2s (pull-to-seat) adaptor when fitted to the connector allows the harness to be finished with a heat-shrink boot or heat-shrink tube, giving more mechanical and ingress protection.
Another part we have developed is the back shell adaptor for the 26 way and 34 way super connector bodies.  These again allow the fitting of a heat-shrink boot, producing a more professional finish.  Beware of cheap plastic copies! These are the original design and, in our opinion, still the best.
Steering wheel switches are usually labelled with stick on strips, these can fade or even fall off.  The GWR design switch name plates are an easy fit solution.  They are available in black with various characters, picked out in white or red.
More Services
The other services that GWR Motorsport has to offer.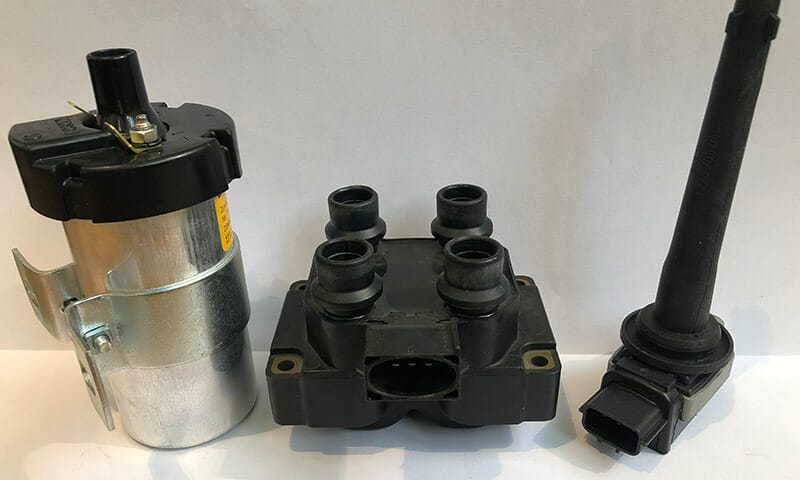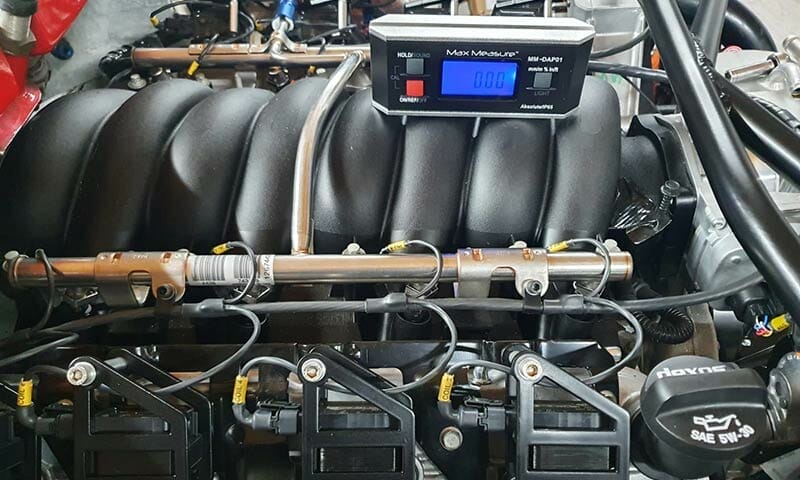 Engine Management & Data Logging Systems
Satisfaction Guaranteed