Service Details: Fuel Injector Cleaning
GWR Motorsport are able to offer a petrol fuel injection service to our customers.
Using the industry standard asnu machine and procedures we can test, clean and overhaul most injectors helping to prevent misfires and engine failure's.
More Services
The other services that GWR Motorsport has to offer.
GWR Motorsport Bespoke Parts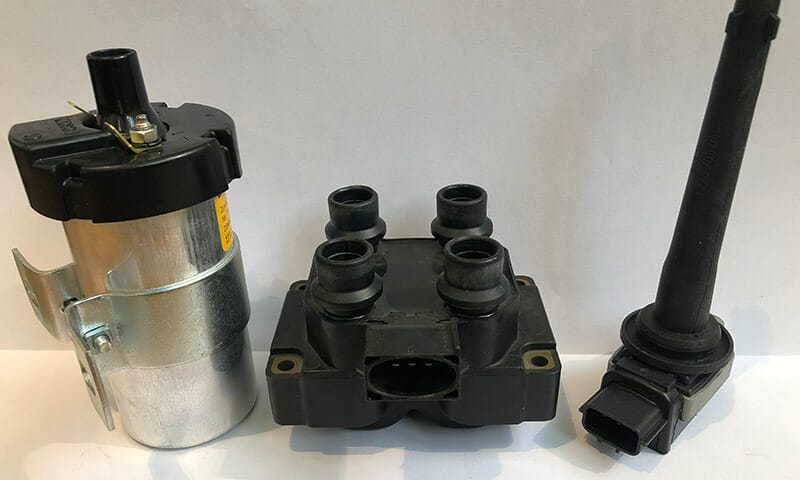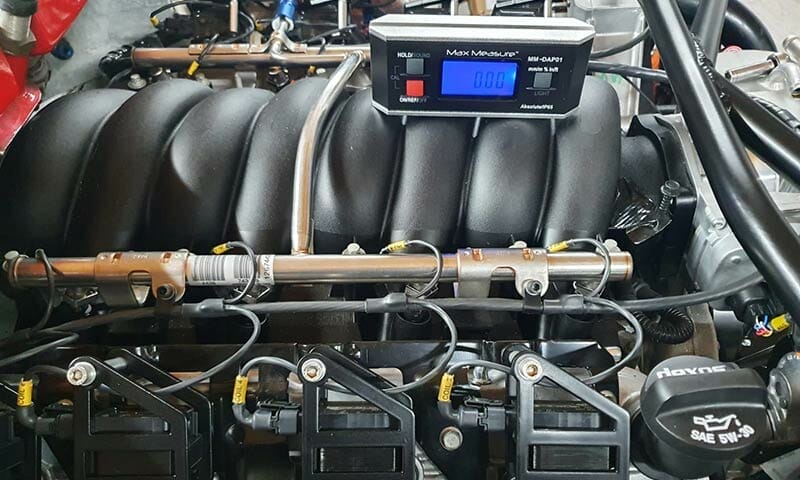 Engine Management & Data Logging Systems
Satisfaction Guaranteed