Service Details: Coil Dwell Testing
GWR Motorsport is able to offer a coil dwell testing service to allow the correct dwell times to be entered into the ecu table.  The procedure involves testing the coil at different fixed voltages and using a current clamp obtaining the dwell time to give maximum allowed coil charge current.
The graph opposite shows an example of a coil at 14.0 volts with a maximum current of 8 amps obtained with a charge time of 2.56 milli seconds (ms)
More Services
The other services that GWR Motorsport has to offer.
GWR Motorsport Bespoke Parts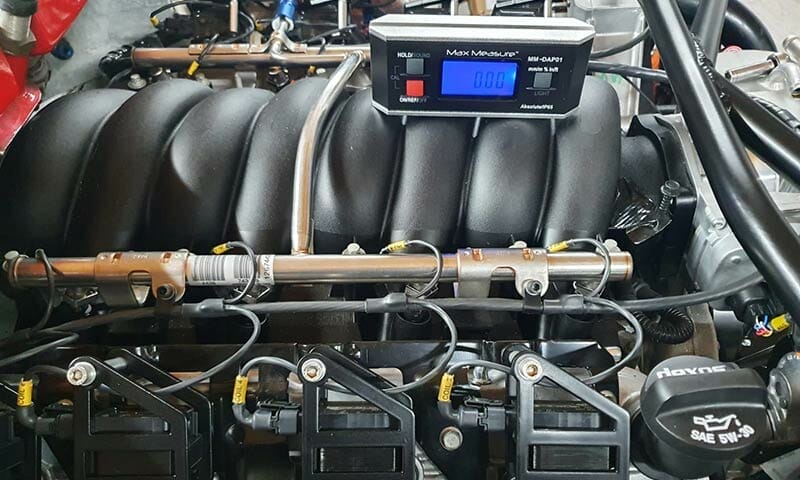 Engine Management & Data Logging Systems
Satisfaction Guaranteed